Full-time Consumer of Milk Corgi Tea
The Presidential Primaries
Published in the March 2016 Entertainment Weekly Issue for the "What to Watch" section of the magazine. Many thanks to the designer Carly Klaire!
Monsters in Teacups
Monsters on Skygliders
Omatsuri
Alice in Wonderland
Sleeping Beauty
Rapunzel
The Little Mermaid
The Little Sweatshirt Riding Hood
Full-time Consumer of Milk Fox Tea
What is your dream?
Pastry Machine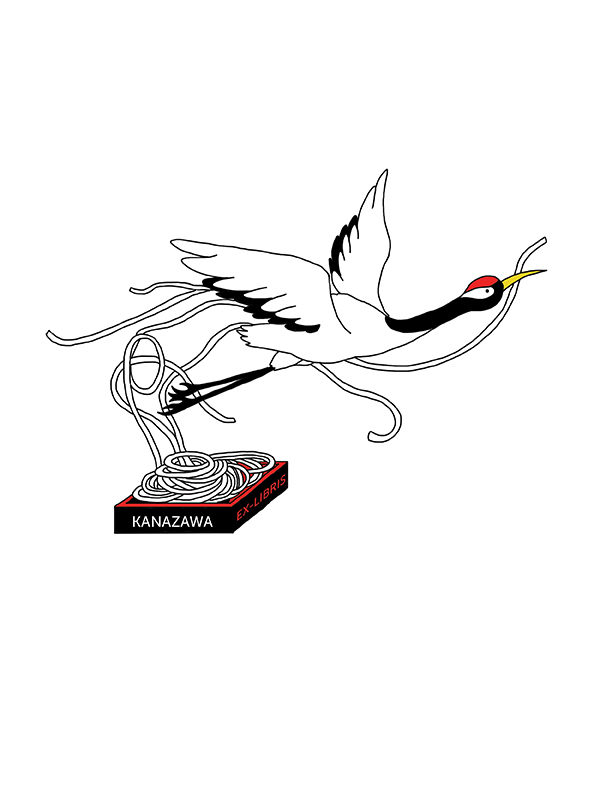 Ex-Libris